Farma, na ktorej hospodári Ľuboš s Hankou funguje na princípoch regeneratívneho poľnohospodárstva, pričom pozemky boli pôvodne intenzívne obhospodarované pestovaním obilnín a lucerny. Farmári z Dubového hája na farme vybudovali viacero typov vodozádržných opatrení, vďaka čomu sa na farme udrží voda aj niekoľko týždňov po dažďoch. Okrem toho sa tu nachádza aj vodozádržné jazierko, ktoré je výnimočné bohaté na rôzne druhy vodného hmyzu a obojživelníky.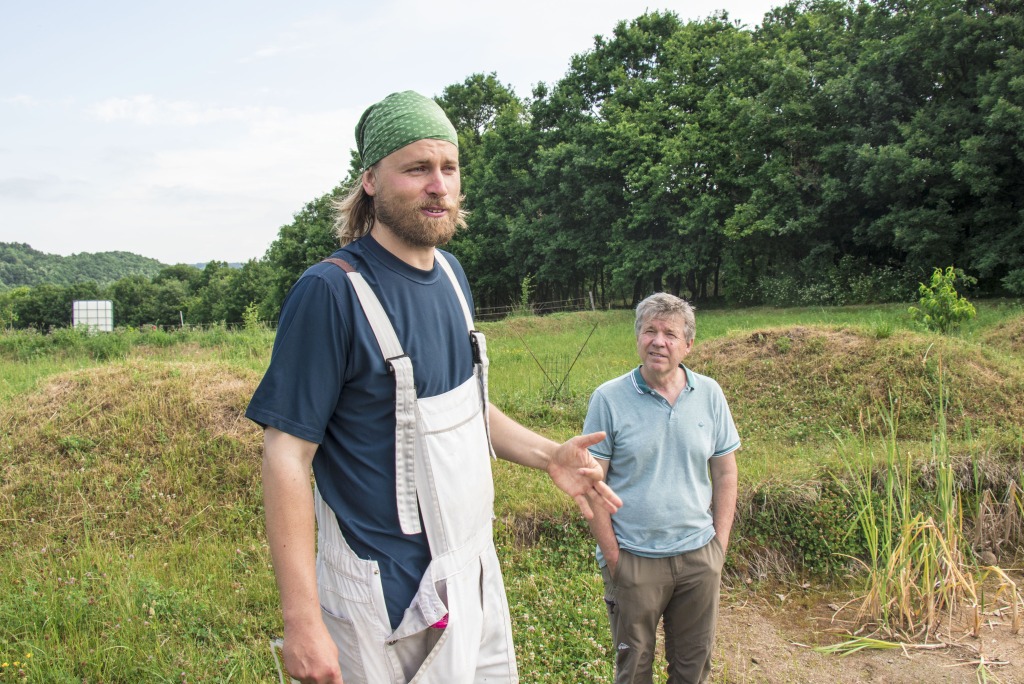 Ľuboš a Hanka sa kedysi obaja starali o zvieratá a pásli na Devínskej Kobyle a láska k pastve im zostala. Na farme chovajú králiky, ovce a kozy, pričom veľkým pozitívom tejto farmy je, že využívajú holistickú rotačnú pastvu.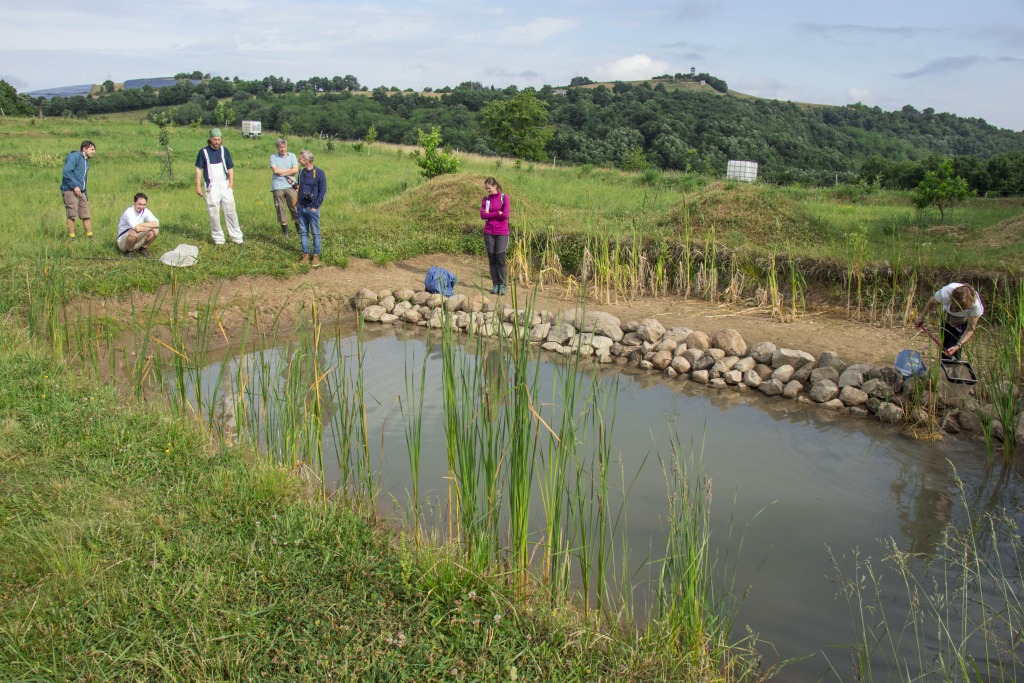 To znamená, že hospodárske zvieratá sú v priebehu roka presúvané do rôznych sektorov farmy z dôvodu zabránenia úplného vývoja parazitov. Takto na farme napríklad nemusia používať preparáty na odčervenie zvierat, ktoré by mali následne nepriaznivý vplyv na biodiverzitu hmyzu.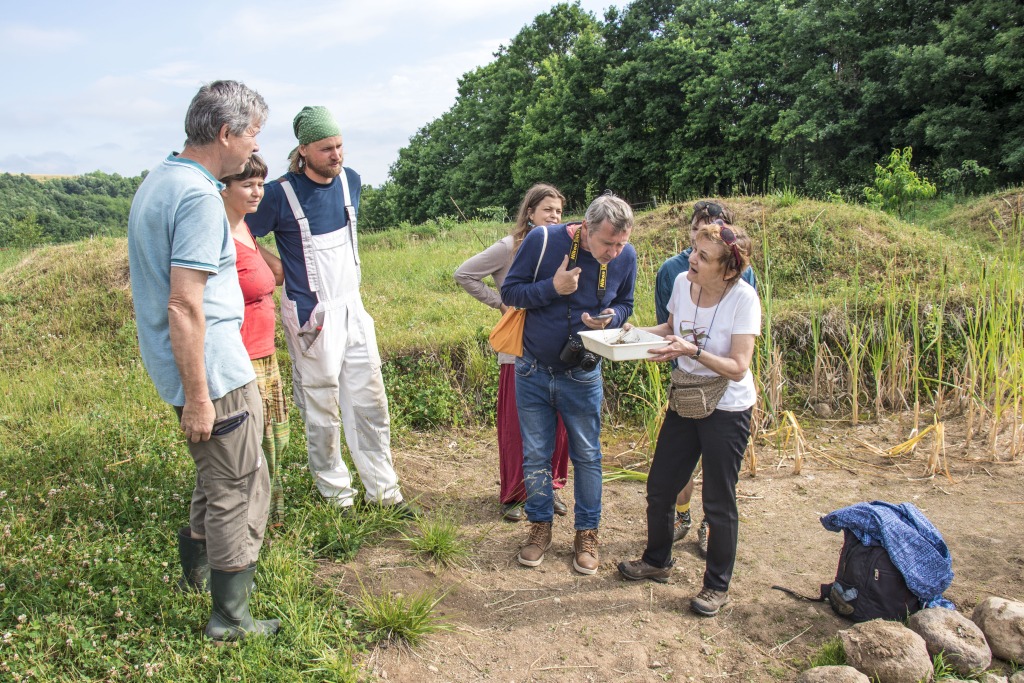 Rotačné pastva zároveň zabraňuje tomu, aby boli niektoré časti pasienkov spásané príliš intenzívne, čo by mohlo podmieniť tvorbu pôdnej erózie. Zaujímavosťou je tiež to, že farmári zvieratá pasú aj v dubovom pasienkovom lese, čo je v súčasnosti raritou. To umožňuje napríklad to, že zvieratá môžu ostať na paši aj v obdobiach, keď už nie je dostatok zelenej vegetácie, pretože sa pasú na žaluďoch. V súčasnosti pastvu v lese do veľkej miery obmedzuje legislatíva. Pevne veríme, že sa to čoskoro zmení a táto pôvodná tradícia sa rozšíri aj na iných farmách.